Report reveals customer dissatisfaction with financial service providers' preparation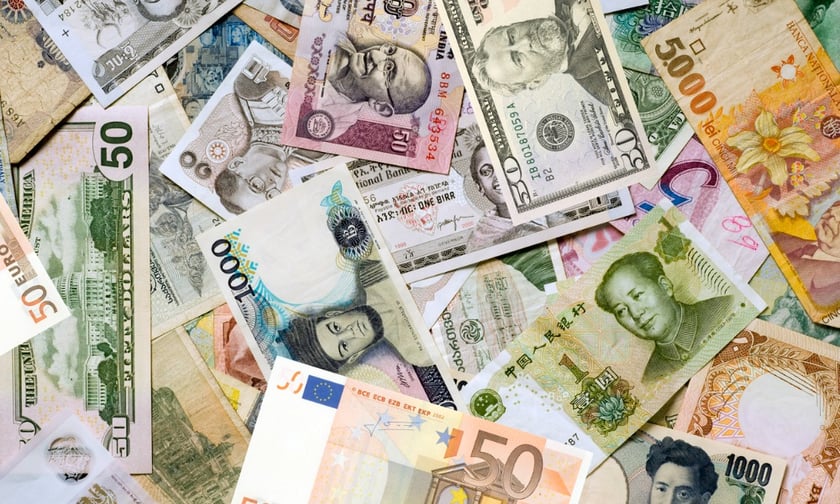 Salesforce has published its Connected Financial Services Report, drawing insights from a survey of over 6,000 financial services customers across 12 countries, including nearly 500 customers in Singapore.
The report sheds light on why customers switch financial service providers, their expectations regarding digital experiences, and their views on disruptive technologies such as artificial intelligence (AI).
Key findings from the report include:
In Singapore, 34% of customers express feeling less financially secure compared to a year ago due to global economic uncertainty. A majority (72%) state that their financial service providers did not adequately prepare them for an economic downturn.

Over the past year, 34% of customers in Singapore switched banks and insurers, while 41% changed their wealth managers. The primary reason for switching providers was the desire for improved digital experiences.

Despite the growing digital landscape, customers still value human interaction. In Singapore, 63% would switch financial service providers if the services felt impersonal.

Heightened awareness of personal data security emphasises the critical importance of trust between providers and customers. In Singapore, 63% of customers would willingly share their data in exchange for enhanced experiences.

The report highlights positive sentiment and customer interest in exploring alternative products and providers. In Singapore, 80% of customers have either researched or plan to explore cryptocurrency. Globally, nearly half of the respondents believe AI will accelerate financial transactions. However, only 21% express complete trust in AI chatbots for financial services, indicating a pressing need for providers to build trust with new technologies.
"With Singapore's competitive financial services landscape, switching service providers has never been easier. Leading financial services institutions build trust and deepen loyalty through a more proactive, personalised and accessible customer experience," said Sujith Abraham, senior vice president and GM for Salesforce ASEAN.
"Financial services providers in Singapore that make full use of technologies such as AI, data and CRM, in a trusted and personalised way, will see more success in winning over customers – especially in a time of economic uncertainty."
Have something to say about this story? Leave a comment below and share your thoughts.
Keep up with the latest news and events
Join our mailing list, it's free!
link