Germany-based startup Kodex AI has announced it raised EUR 1.6 million in a funding round led by Signals VC to empower financial professionals with its AI solution.
Other participants at the funding round include Deutsche Bank, Techstars, and strategic business angel investors.
The company's vision
Kodex aims to develop an AI-powered copilot designed to specifically cater to the needs of financial service professionals, enabling them to find the right information and, based on that, make informed decisions faster. 
In a fast-paced industry like the one of financial services, it is critical for companies to have quick access to analysis of dat. Kodex aims to deliver just that and eliminate frustrating and time-consuming manual tasks such as data retrieval that slows down operations and limits the time required for performing more impactful tasks.
In the official press release, co-founder Thomas Kaiser mentions that the idea behind Kodex AI is to solve businesses' pain-points through an automated tool that finds, processes, and analyses vast financial data sets instantly.
More about Kodex AI's solution
The company's software is currently in private beta with select financial institutions and the team behind the product anticipates a broader launch by the end of 2023. Its vision is backed by selected private angel investors from both the financial and the Artificial Intelligence sector.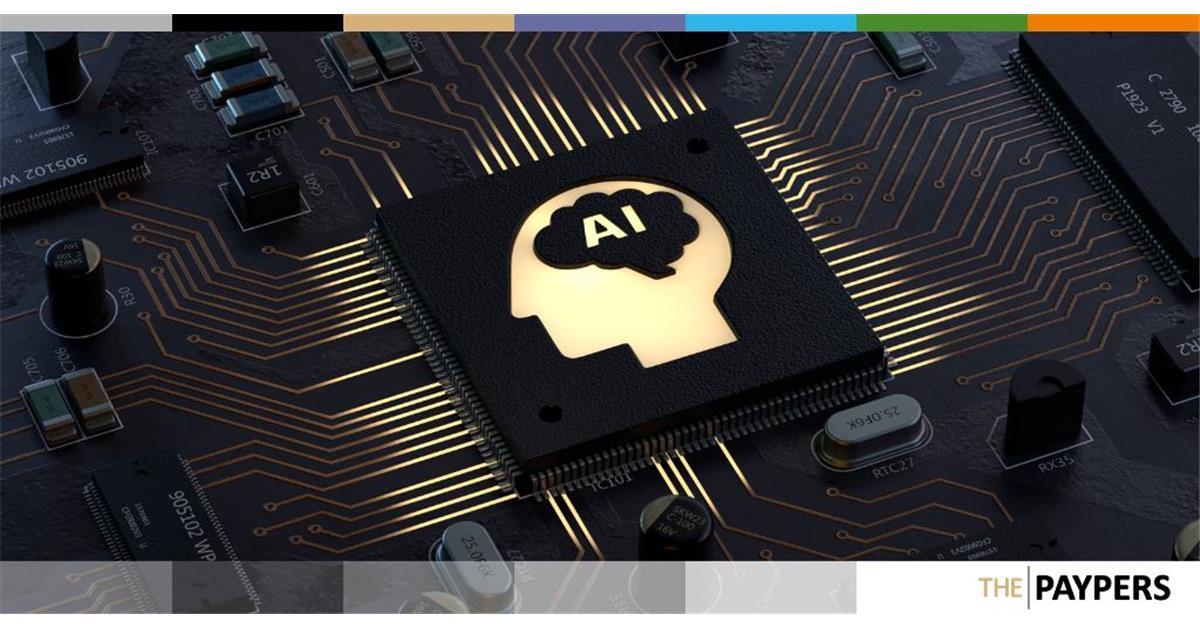 Kodex's AI solution is specifically designed for the financial sector to accurately understand complex terminology and context. According to the startup's officials, the future belongs to specialised models that deliver higher output quality at lower costs for specific tasks. The company's solutions are designed to not only offer tailored services according to a financial institution's needs but also to extract metrics from data rooms or underline the most important ideas from lengthy policy documents. Its ultimate purpose is to boost fintechs' decision-making models, helping them reach their goals faster, with smaller costs, and enhance their portfolios as they continue reaching their expansion goals.
Working closely with Deutsche Bank as part of the institution's Entrepreneur-in-Residence programme helped the developers behind Kodex AI to come up with a solution that perfectly meets the specific needs of a highly regulated industry, enhancing efficiency of how financial data is retrieved and analysed.
link