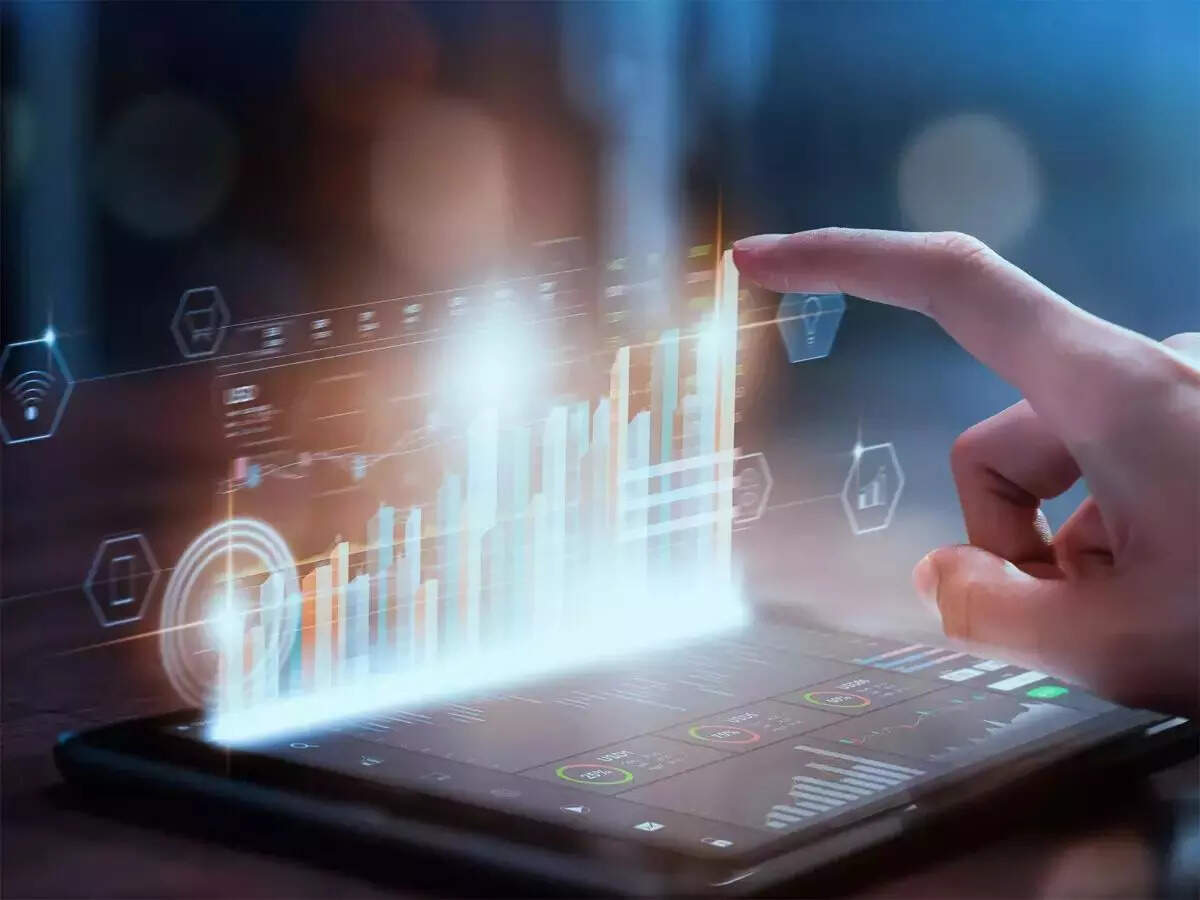 India has come a long way from being the back office of the world two decades ago when call centres mushroomed in Indian metros. Now, Indian technology has started powering aerospace and automobile sectors.
As vehicles and aircraft increasingly use complex digital technology and algorithms and aerospace companies expand business, India provides a ready supply of digital engineering talent. Lower cost of Indian talent drives offshoring from developed countries.
Auto majors bet on Indian digital tech
As the software content in vehicles is growing, with systems like smart cockpits becoming an integral part of the auto ecosystem, India has become the go-to place to source digital engineering and talent, ET reported recently.
With its combination of readily available skilled engineers and ER&D (engineering research and development) hubs that offer low-cost solutions, India has become the destination for auto OEMs, or original equipment manufacturers, such as Renault, BMW, Jaguar Land Rover and Honda to secure their digital content needs, according to a recent JP Morgan Equity Research report.
The demand has been so high that last year, L&T Technology Services (LTTS), which provides engineering research and development services, set up a delivery centre in Krakow, Poland, to meet the requirements of a leading US-based auto OEM.
ER&D services companies provide support to auto OEMs and tier-1 component suppliers in vehicle product design and development of electric motors, car infotainment systems and algorithms for autonomous driving.
The urgency among auto OEMs to move towards EACV (electric, autonomous and connected vehicles) is pushing them to work with services providers to hasten product development cycles and eventual rollout in the market. Digital technology systems, including advanced driver assistance systems, and software-defined vehicles (SDVs) are helping drive this journey, say experts.
Leading Indian services providers such as LTTS, KPIT Technologies, Tata Elxsi and Cyrient are betting big on EACV and investing in digital engineering, talent building and upskilling. "India is in a sweet spot because in no other geography can enterprises get digital talent at scale and cost-effective price points," Pareekh Jain, CEO, EIIRTrend & Pareekh Consulting, told ET recently.
Flying on Indian tech
While Western auto majors have taken to Indian tech recently as vehicles increasingly use sophisticated digital solutions, aerospace companies have been relying on Indian tech for long.
Boeing Co. and Airbus SE are increasingly looking to India for highly-skilled, low-cost engineers to meet a boom in demand for aircraft and expand their manufacturing presence in the world's fifth-largest economy, news agency Bloomberg reported recently.
With about 1.5 million engineering students graduating annually, India is a rich source of talent for plane makers facing record orders from airlines as travel surges again after the Covid pandemic, Bloomberg reported. Boeing can hire an engineer in Bengaluru, India's southern tech hub, for 7% of the cost of a similar role in Seattle, according to salary data compiler Glassdoor. India has Boeing's second-biggest workforce worldwide, after its headquarters at Seattle in the US.
Rockwell Collins, which makes cockpit electronics, had been among the first aerospace companies to source significant work in India in 2000, when India's HCL began testing software for it. That same year, Boeing opened a "center of excellence" with HCL in Chennai to create software critical for flight tests.
Almost every major global aerospace company today has a significant engineering presence in India because aircrafts are becoming digital products, and the aircraft makers need India's quality talent in software, simulation and electronics.
According to Ashmita Sethi, country head of Pratt & Whitney, India has significant talent, research, innovation and engineering productivity to offer to the world. "A great example of this is the progress Indian startups have made in enabling step-change innovation in aerospace," she told TOI in an interview two years ago. "They've been able to bring their AR/VR, machine learning, analytics and IoT expertise – and apply it to create some truly unique innovations and solutions for aerospace."
Indian engineers were at the forefront at global giant GE's largest research facility in Bengaluru in designing an aircraft engine, which will reduce fuel consumption by up to 20 per cent, a top official of the company told PTI in February. India's R&D facility is the largest of GE globally. The aviation division has over 1,000 engineers.
GE Aviation, which started as a back office operation in India more than a decade ago, has grown exponentially. as it started developing new products. A GE Aviation executive told TOI two years ago that the India team worked on the GEnx engine, the fastest-selling, high-thrust jet engine in GE Aviation's history.
"Our team here has a significant stake in the product development in every step of GEnx. Most products would have a contribution of 20-40% from the team here," he said.
It will be an exaggeration to say that the world can't move without Indian software. But it's accurate to say that the world moves on Indian software today. The first statement might come true in the not-so-distant future as cars and aircraft use more and more digital technology with the rise of artificial intelligence, virtual reality, autonomous mobility, etc.
link