Affirm, a payment network that allows users to shop online or in-store and pay overtime with flexible payments and low APR, reported strong fiscal fourth quarter 2023 results, exceeding its outlook across all key metrics.
The company delivered a strong quarter after it reported a revenue growth of 22% year-over-year to $446 million, surpassing analysts' expectations of $406 million.
It reported a gross merchandise volume of $5.5 billion, an increase of 25% year over year, and higher than the $5.3 billion expected by analysts.
Affirm posted a net loss of $206 million, or 69 cents a share, compared to a net loss of $186.4 million, or 65 cents a share, in the year-ago quarter.
The company reported an operating income loss of $244 million, compared to $277 million in FQ4'222 operating Income loss as a percentage of revenue, or operating margin, was 55% in the period, compared to 76% during FQ4'22.
Buy now, pay later payment services such as Affirm, soared during the pandemic alongside a boost in online shopping. However, the company has been contending with a worsening economic environment, as well as rapidly rising interest rates.
Affirm's finance Chief Michael Linford said in a statement,
"Despite significant changes in interest rates and consumer demand, we still delivered good credit results, unit economics, and GMV growth. We also demonstrated that the business can continue to expand profitably even in a high-interest rate environment."
The primary drivers of the improvement in Operating Income Loss were a reduction in sales and Marketing and General and Administrative expenses, in part due to the restructuring that was announced in mid-February this year.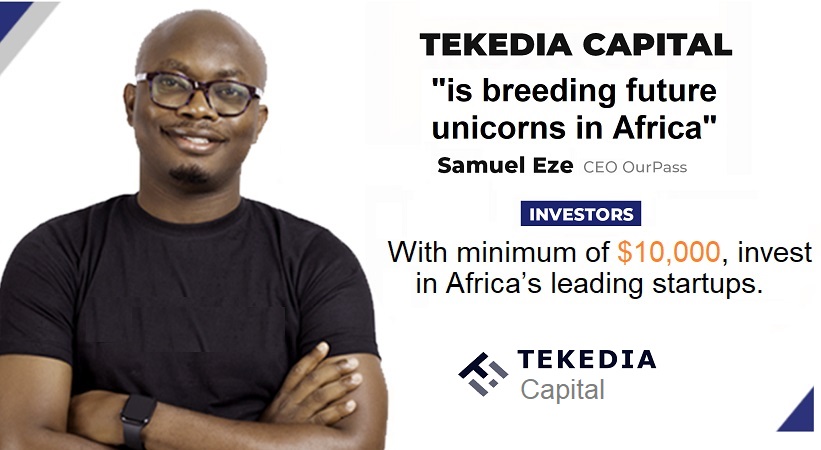 Affirm's Active merchant count grew 8% year-over-year to 254,000 merchants, and merchants with $1,000 in trailing twelve-month GMV grew 16% year-over-year to 96,000. The company continued to see good traction onboarding long-tail merchants through certain platform partnerships, with its Stripe partnership being a notable highlight.
The active consumer count grew 18% year-over-year to 165 million. Transactions per active consumer grew 30% year-over-year, or 29%, to 3.9 compared to 30 during FQ4'22.
Affirm Marketplace, which is a subsidiary under the company's Direct-to-consumer (D2C) businesses, generated approximately $5 billion in Gross Merchandise Volume (GMV), in FY'23 and accounted for more than 95% of total D2C GMV during the period.
Overall, Affirm's D2C business accounted for approximately 25% of its GMV in FY'23, with about 2 million of its consumers using one of its D2C products.
Speaking on the overall performance of Affirm Fiscal Fourth-Quarter 2023 Results, the company's CEO and Founder Max Levchin said,
"FY"23 was quite a test, and I am very proud of how the team delivered for our shareholders, capital partners, merchants, and consumers. Macroeconomic headwinds persist and more challenges are certain to come, but I think we have proven that Affirm has the talent and the grit to take them on".
Responsive to whatever the short term brings, CEO Levchin revealed that the company will remain focused on the long-term goals of the business which include;
Offer responsible access to credit for consumers, while maintaining excellent credit quality.

Deliver best-in-class value for merchants and platform partners.

Grow the Affirm network in both reach and frequency and do it profitably.

Continue to invent and scale new products.
Affirm has disclosed that the company is now focused on serving consumers wherever they transact. Its goal is accelerating transaction frequency while profitably expanding merchant and consumer reach.
The company disclosed that it expects to achieve a full-year profitability, on an Adjusted Operating Income basis, in FY'24.
link